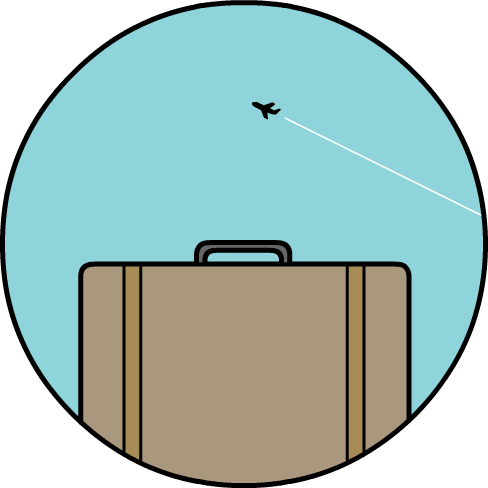 Portable Page.
Drag-and-drop website-builder.
Create your own design.
Create your own unique design by combining pre-built website elements like forms, galleries, text blocks, buttons and images. Easily change the look of each element to create your own style.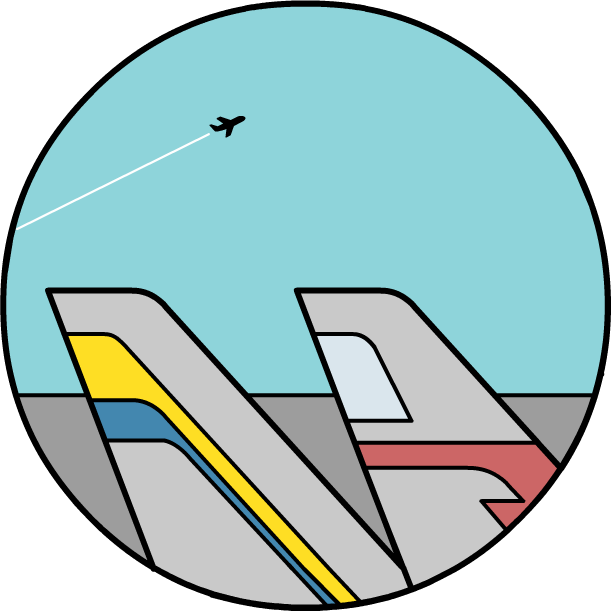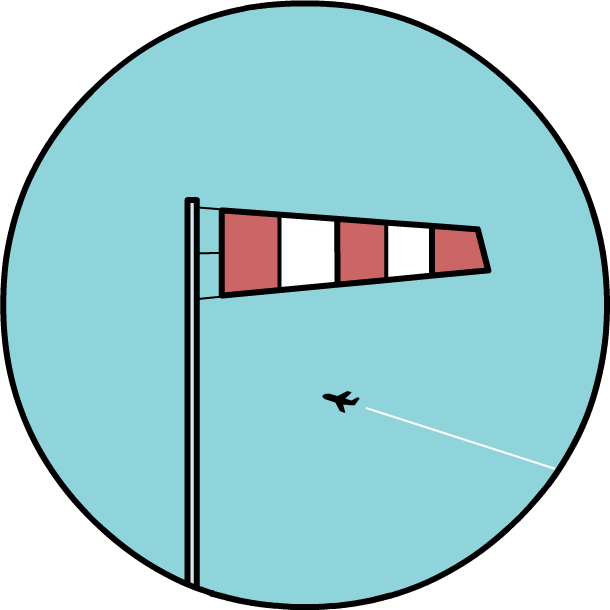 Ready for take-off.
When you're working on an exciting new project, setting up a website can feel like a chore. Portable Page will get you up and running in no-time.
Full control.
Control every aspect of your site's design: change colors, fonts, sizes and images. Adjust the layout of each element in your site, or rearrange everything at once. You're in control.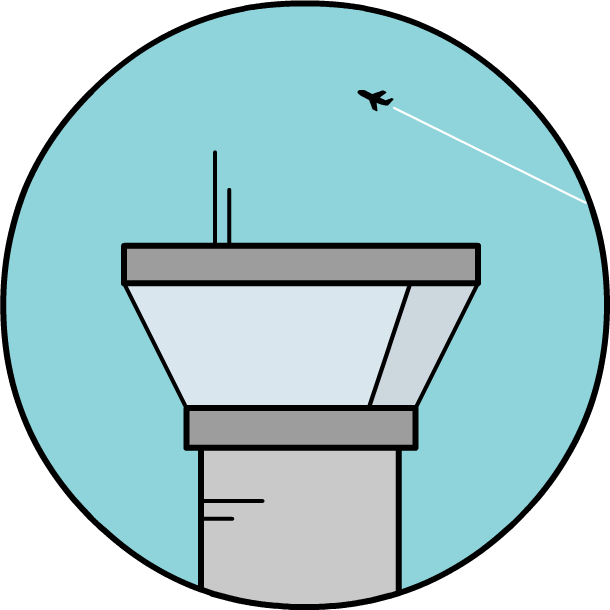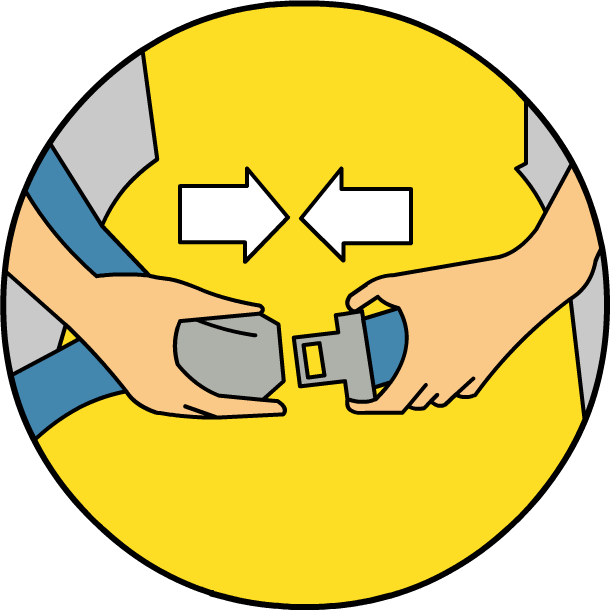 Fasten your seatbelt.
Portable Page publishes your site as a self-contained collection of html files and images, meaning your site will be faster and safer than traditional content management systems.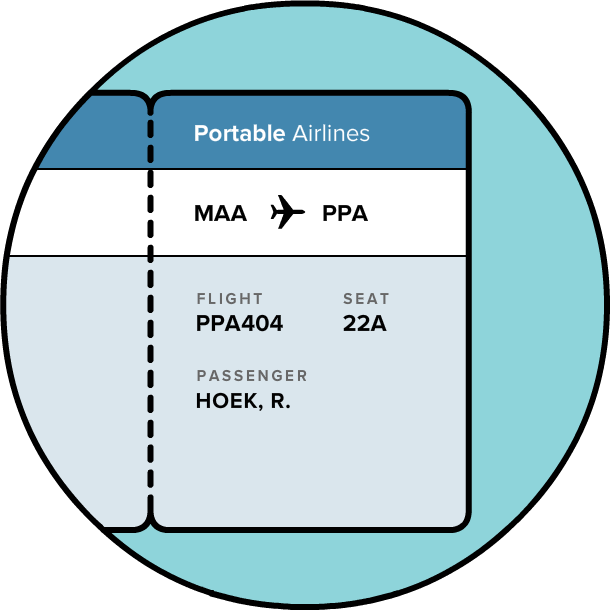 Book your flight.
Portable Page is currently in private beta, but we'll soon
release it to the public. Stay tuned.